Looking out for a freelance web-designer/developer?
Congratulations! You are in at the right place and you should be glad!
Our team have helped over hundred (est.) people with their web design/development.
Don't just search for freelance web developers. Search for the unique ones!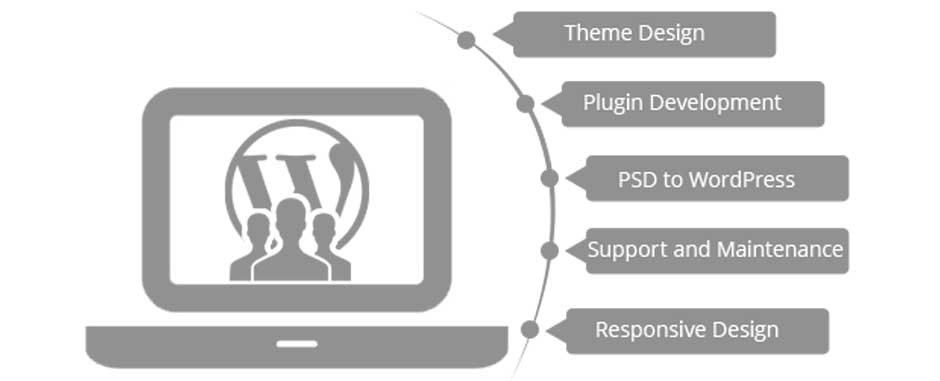 WordPress Expert
We have made numerous websites on WordPress, from blogs to ecommerce with payment gateway to dynamic websites. etc.
Responsive Design
We have specialized Web designer who can make responsive design from desktop to mobile.
HTML5 / CSS3
We made numerous animated websites, with help of HTML 5 and CSS 3, that add live to website in creative ways.
Graphic Designing
We have cool graphic designer which can blow away the creativity with Photoshop / Illustrator in any way you need.
Latest projects
Latest stuff from our blog